Locations
There is a place for each one at the Camping des lacs, whether you come with a tent, a caravan or a motorhome.

At an altitude of 300 meters, you will stay in a natural setting, on a wooded field of many species.
You can choose from 80 locations that are spread over the 2,5 acres of the camping site.
The pitches are spacious (from 80 to 120 m²), sunny or shady and easy to access.
They are delimited by hedges or simply by a few trees.
Some are located along the river « la Méline » («River» locations), with direct access to it.

On your pitch, a 16A electrical connection can also be made available to you.

Warning :
The camping site is equipped with European plugs. Think about to be equipped with an electric adapter and an extension cord (electrical plugs can be remote).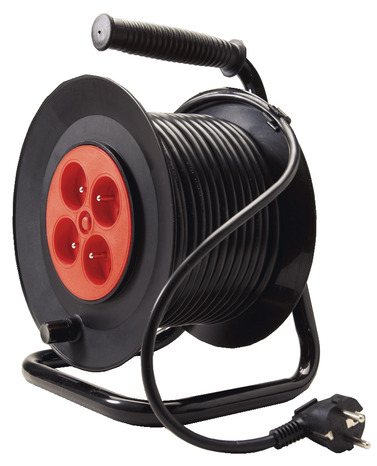 (Warning: .
To know :
For your comfort we can a ccommodate you with fridges, tables with chairs and an umbrella, barbecues (depending on availability) . Please feel free to enquire.